Dena's Shop on the Corner
Uplifting woman through fashion
The latest designer clothing, jewelry, and shoes by the designers you know and love. Dena's sales staff will help you find just what you are looking for with personal and friendly customer service.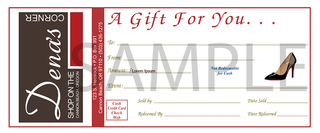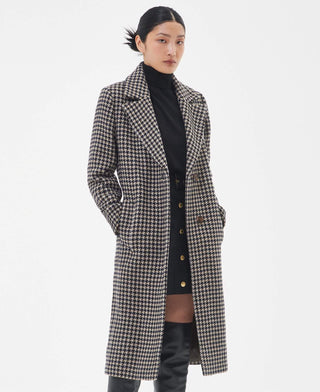 Barbour Angelina Wool Jacket
bridge the gap between classic and modern
Barbour Angelina Wool Jacket is all about exemplary craftsmanship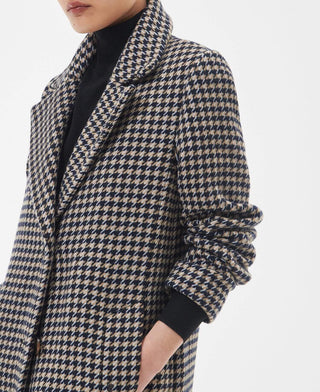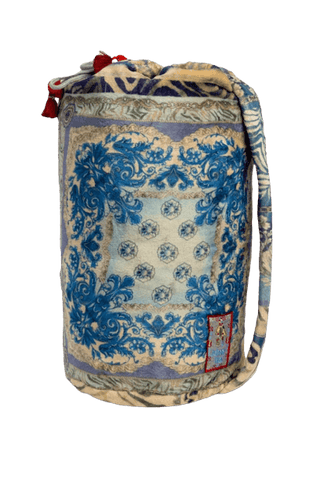 Valentin Cozy Blanket
Create your own unique ambiance at home with the Valentin Cozy Blanket. Beautifully detailed, this soft and warm throw adds a touch of elegance to your sofa and a chic finishing touch to the bedroom.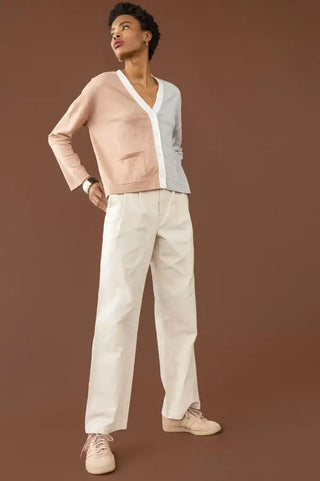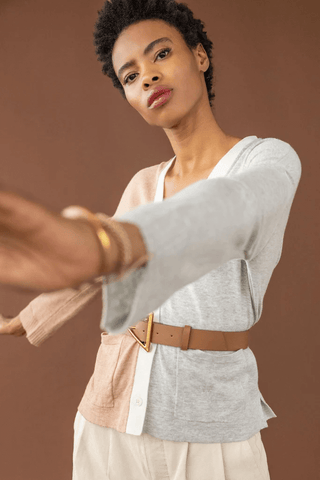 Pocket Cardigan Sweater
Lilla P amped up the details on this easy, button-front cardigan with a slightly shorter length, pockets, dropped shoulders, and wider sleeves.
Empower Collection
The Charismatic collection represents the ability to attract, captivate and influence everything around us, something that can only be achieved in a natural way.
"Bought the greatest Boho dress today for 75% off. Going back tommorow for MORE MORE MORE. I'm happy! Thanks Vange."
– Kimberly McKay "I wasn't looking very classy when I went in, but the staff was still so nice. I was offered a bottled water!"
– Neill-Jones Enterprises LLC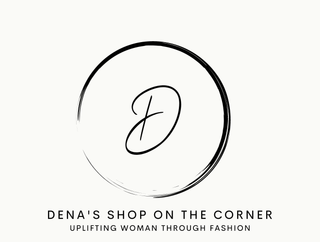 "Great staff and classy selections. Feel like family every time we go in."
– Jon N.